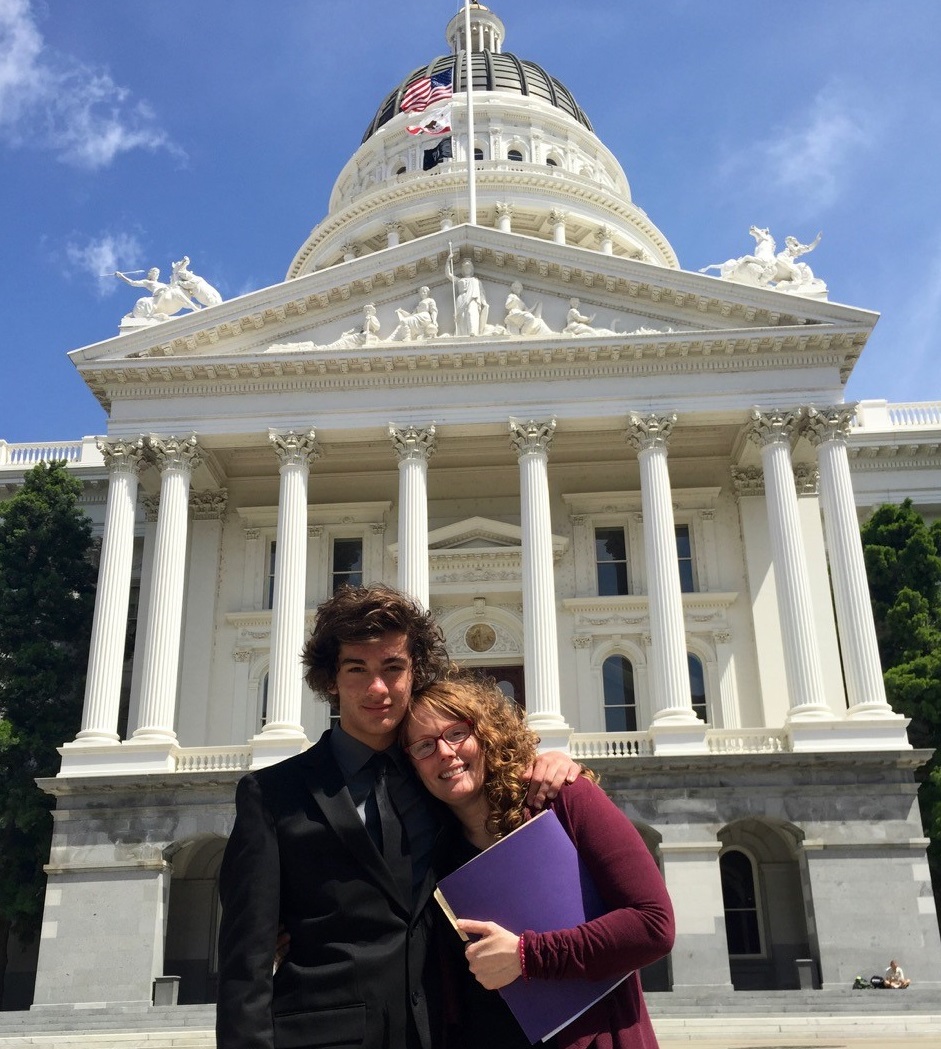 In May, 2019, a group of CF advocates, including individuals with CF, parents of children with CF, and CF clinicians, gathered in Sacramento, California, to meet with their state assembly members and senators and raise awareness of CF and the challenges experienced by those living with the disease, including access to therapies and care. The day culminated with the Senate passing a resolution declaring May to be Cystic Fibrosis Awareness Month in the State of California. In this video, advocates share their reasons for participating in this impactful day.
Filmed and edited by Brandon Delgado.
CF Community Voices is generously sponsored by Vertex Pharmaceuticals, Gilead Sciences, and Chiesi USA.
Break The Limits by Unwritten Stories | https://soundcloud.com/unwritten-stories
Music promoted by https://www.free-stock-music.com
Creative Commons Attribution-ShareAlike 3.0 Unported
https://creativecommons.org/licenses/by-sa/3.0/deed.en_US