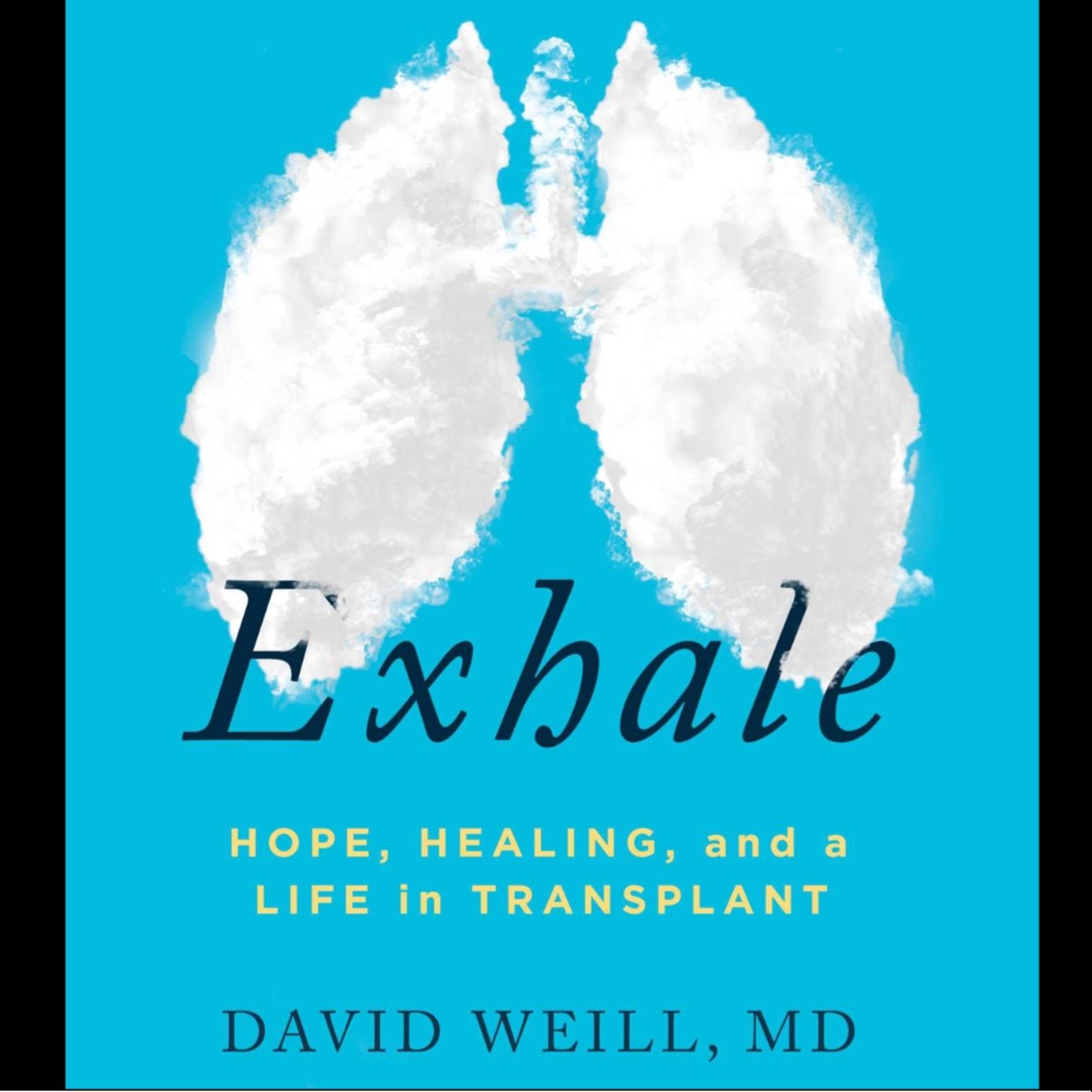 David Weill, MD, formerly the director of Stanford's lung transplant program, discusses his insightful memoir, which presents an inside look at the world of high-stakes medicine and his recognition that he needed to step away from the front lines. Dr. Weill shares select readings from the book and responds to many viewer questions.
If you watch this podcast episode, please let us know what you think at https://www.surveymonkey.com/r/TMRP766​
Sponsored by Chiesi USA, Viatris, Genentech, Gilead Sciences, and Vertex Pharmaceuticals.