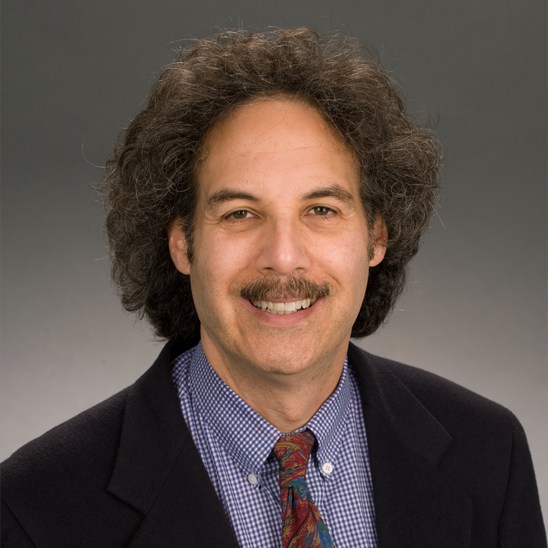 The first "potentiators" of mutant CFTRs, which rescue their defective chloride channel function, were identified by high-throughput screening and reported by Dr. Verkman's lab in 2003, and in 2005 they reported the first "correctors" of defective cellular processing of the deltaF508 CFTR mutant. Dr. Verkman provides a comprehensive overview of the history and future of CFTR modulators, advances in "CFTR-agnostic" therapies, and other hopes for transformative CF therapeutic options.
This presentation was made on August 4, 2018, at CFRI's 31st National Cystic Fibrosis Family Education Conference.
Conference sponsored by Vertex Pharmaceuticals, Genentech, Gilead Sciences, Chiesi USA, AbbVie, and the Boomer Esiason Foundation.