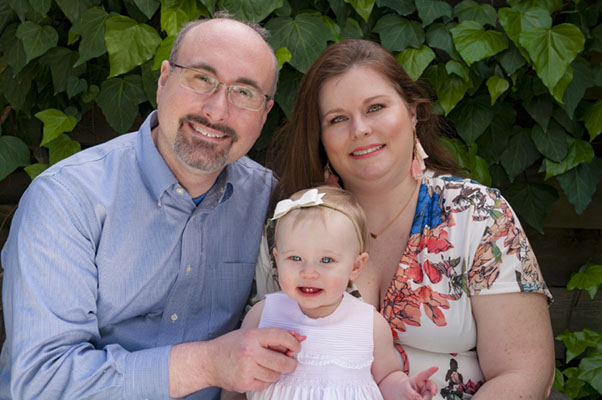 Ann Robinson is well known to the national CF community. Mother to Carl, who has CF, and the first Executive Director to be hired by CFRI, Ann has spent decades mentoring parents facing the recent diagnosis of their children with cystic fibrosis. In this personal video, Ann shares what helped her to be a strong advocate for Carl, who is now happily married, a father, and employed in a field he loves. 
Film and Sound by Brandon Delgado and Alana de Ocampo.
CF Community Voices is generously sponsored by Vertex Pharmaceuticals, Chiesi USA and Gilead Sciences.