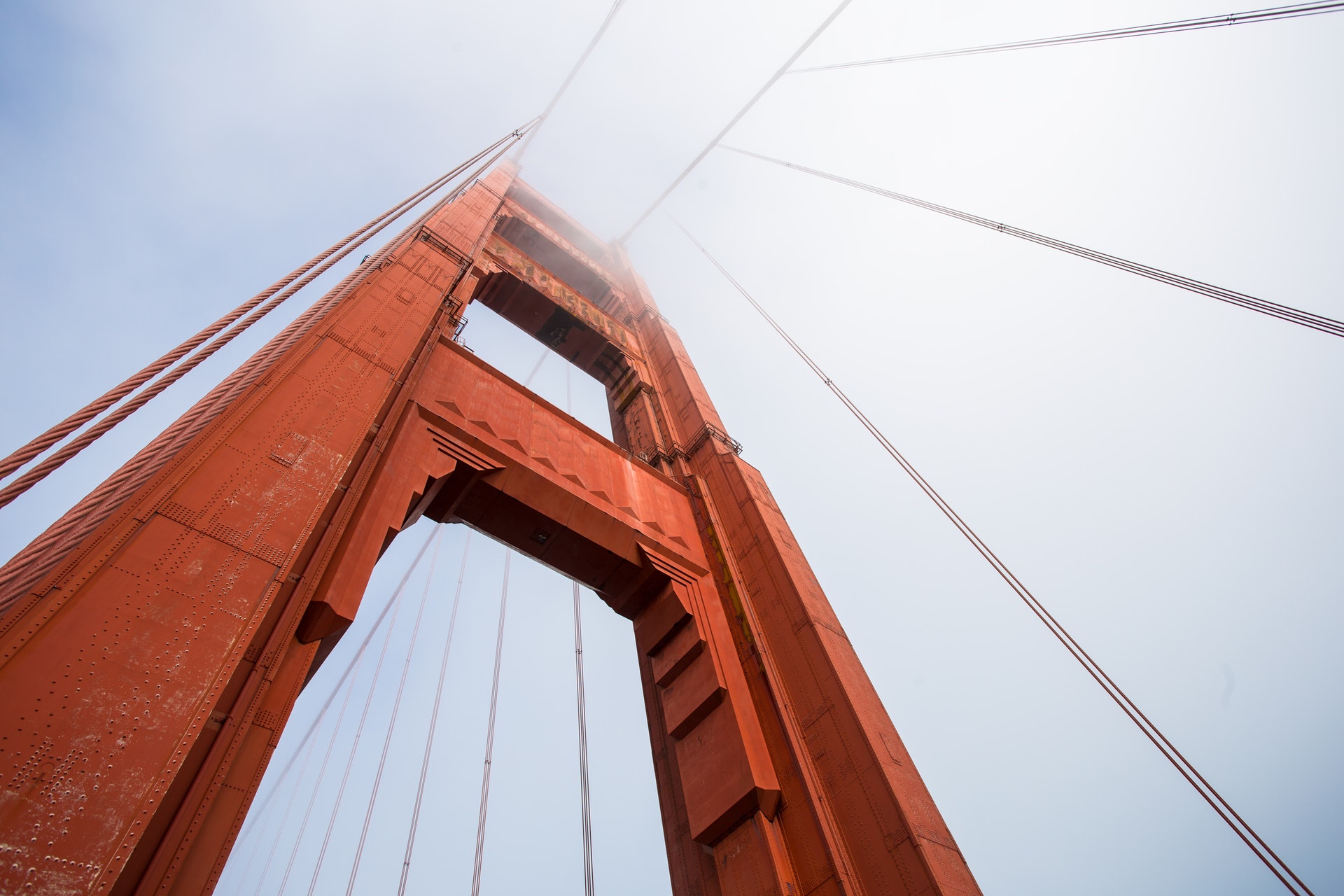 Manu Jain, MD, Reid D'Amico, PhD, Richard Moss, MD, Chelsea Toth, DSW, and Elaine Chen, MD, all conference presenters at CFRI's 31st National CF Family Education Conference, participate on a panel to answer questions from conference attendees.
This presentation was made on August 5, 2018, at CFRI's 31st National Cystic Fibrosis Family Education Conference.
Conference sponsored by Vertex Pharmaceuticals, Genentech, Gilead Sciences, Chiesi USA, AbbVie, and the Boomer Esiason Foundation.