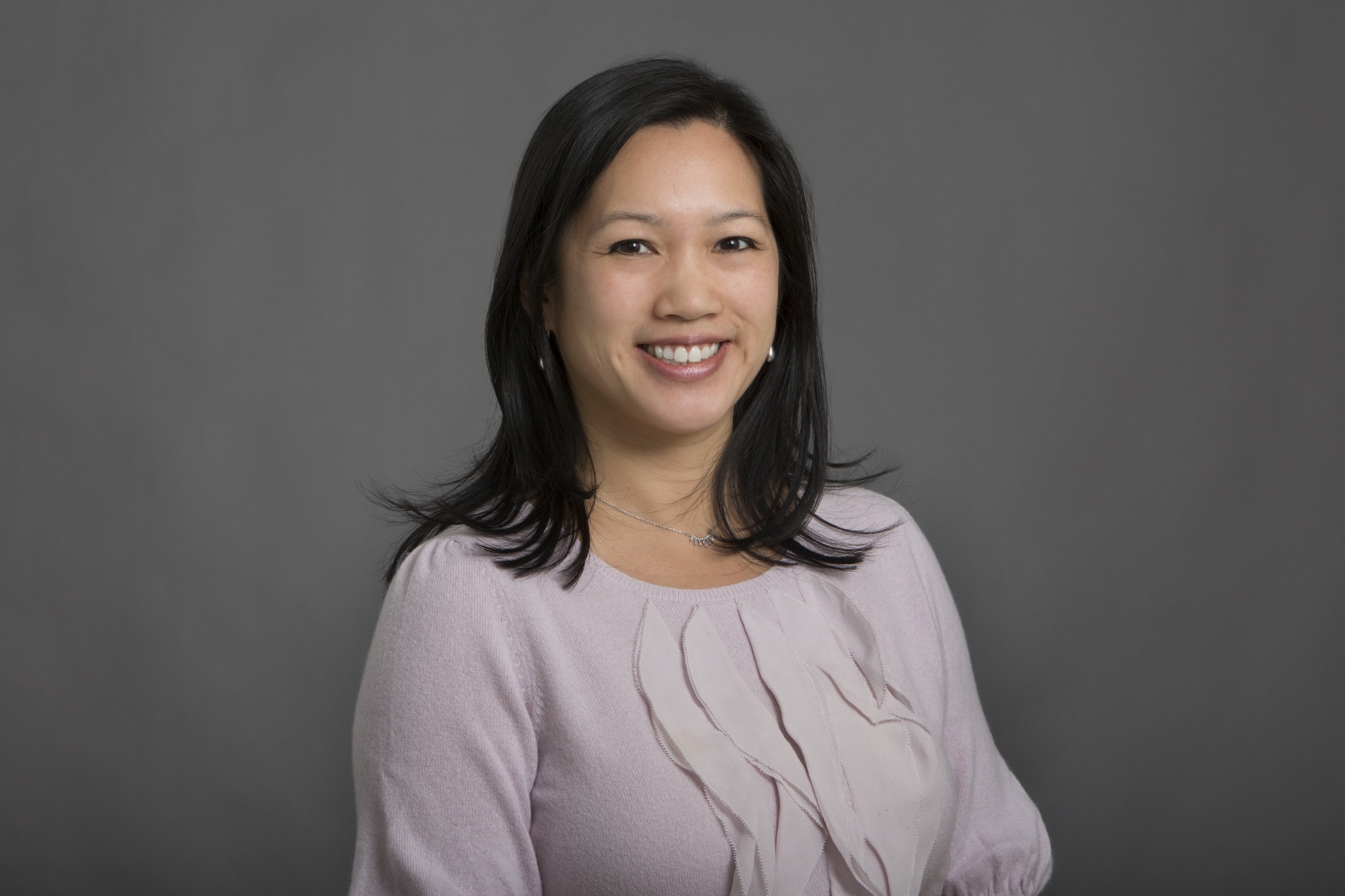 Both acute and chronic pain are common in people with CF, and can significantly impact quality of life and adherence to therapies. In this presentation, Dr. Chen describes some of the causes for pain CF, and strategies for managing pain. A variety of causes exist for pain in CF, which can be related to complications of CF, treatments for CF, or unrelated to CF. Dr. Chen reviews a range of strategies for managing pain that includes a multi-disciplinary approach.
This presentation was made on August 4, 2018, at CFRI's 31st National Cystic Fibrosis Family Education Conference.
Conference sponsored by Vertex Pharmaceuticals, Genentech, Gilead Sciences, Chiesi USA, AbbVie, and the Boomer Esiason Foundation.