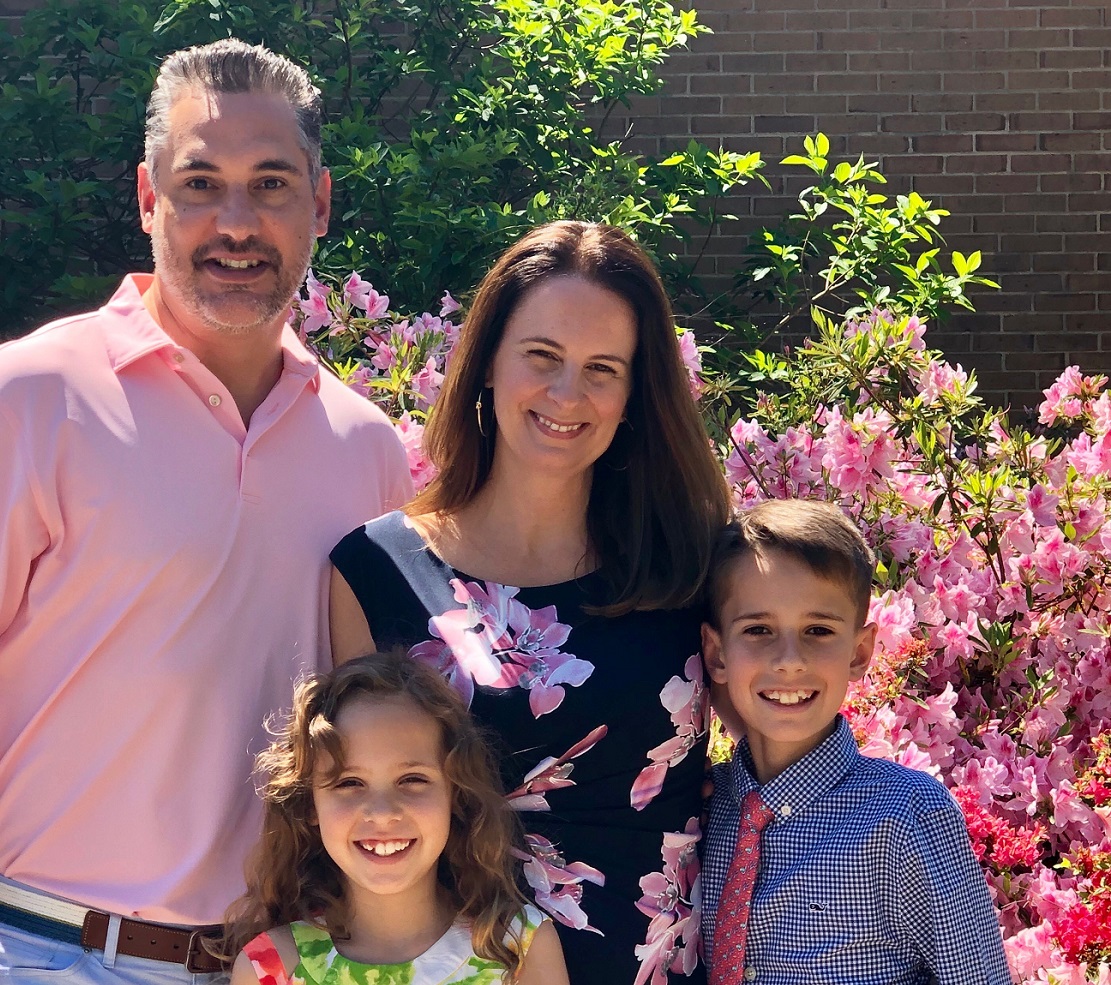 Jane Mitchell, mother of a daughter with cystic fibrosis, shares her experience using essential oils as a complementary therapy for her daughter Hannah, as well as for her entire family. She shares what oils have helped for specific symptoms, and addresses the importance of selecting quality brands to ensure safety.
CF Community Voices is generously sponsored by Vertex Pharmaceuticals, Gilead Sciences and Chiesi USA.
Filmed by Brandon Delgado.