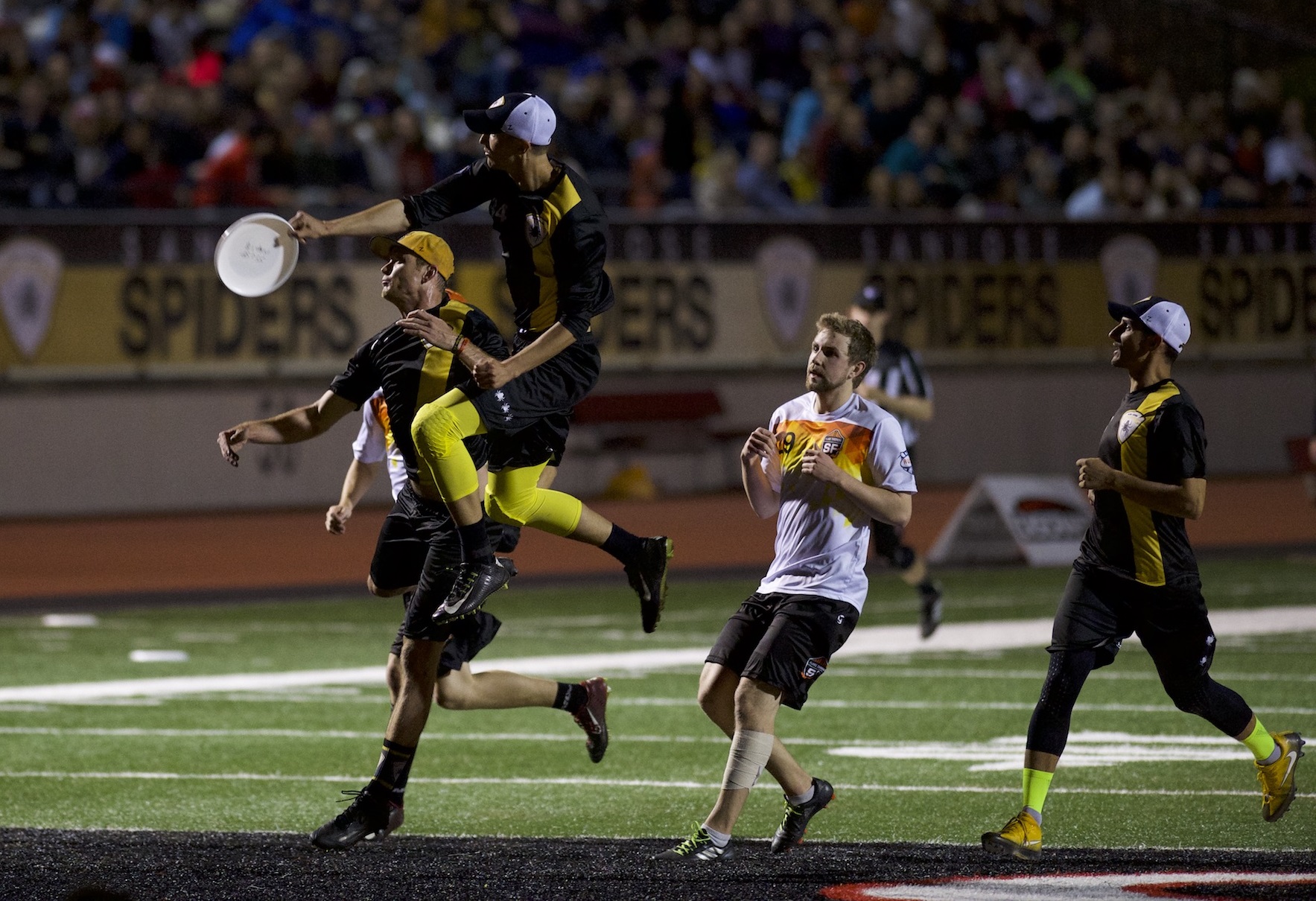 Jeremy Kharrazi is living the dream, playing professional Ultimate Frisbee with the San Jose Spiders. His coach and teammates did not know he had CF until someone saw that Jeremy was named the Boomer Esiason Foundation March 2018 Athlete of the Year. Prior to a game against the Los Angeles Aviators, Jeremy sat down with us to talk about Ultimate, living with CF, and what inspires him.
Recorded by Brandon Delgado and Alana de Ocampo.
CF Community Voices is generously sponsored by Vertex Pharmaceuticals, Chiesi USA and Gilead Sciences.