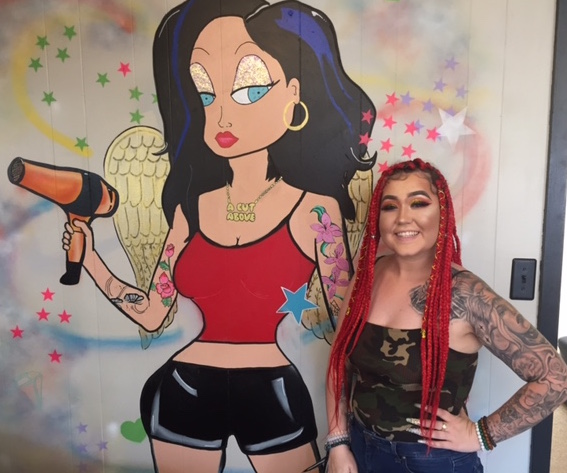 Kasey Schumacher is a licensed cosmetologist, owner of A Cut Above salon, spiritual medium, theater makeup artist, and a woman with cystic fibrosis. In this video she talks about her passion for her work, the challenges of running her own business, and the accommodations she has made to protect her health at work. Meet Kasey!
Filmed by Brandon Delgado
CF Community Voices is sponsored by Vertex Pharmaceuticals, Chiesi USA, and Gilead Sciences.