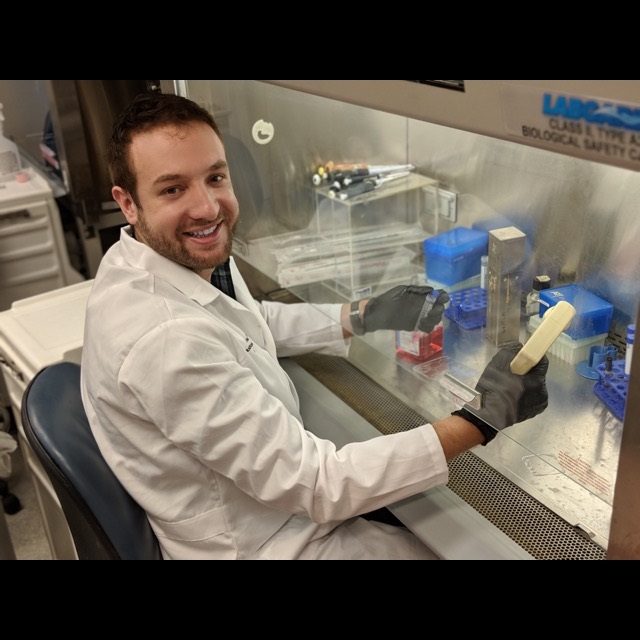 As a member of the cystic fibrosis (CF) community, Reid discusses his personal experience as an adult with CF, along with his professional experiences as a biomedical engineer, advocate, and incoming scholar at the US Food and Drug Administration. Reid speaks about how CF can be used as a foundation for advancing insight in the fields of engineering and science. In particular, Reid shares how being an adult with CF allows him to experience the world differently, and ultimately influences his ability to innovate and create policy. Key objectives of Reid's talk include: providing an overview of the psychological and physical challenges that may face members of the CF community in the lab or workplace; using a CF identity to challenge the status quo; discussing how the CF community can teach others to be agents of change in their personal and professional lives.
This presentation was made on August 3, 2018, at CFRI's 31st National Cystic Fibrosis Family Education Conference.
Conference sponsored by Vertex Pharmaceuticals, Genentech, Gilead Sciences, Chiesi USA, AbbVie, and the Boomer Esiason Foundation.