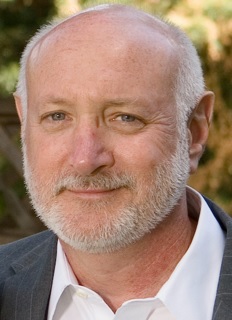 Fungal infection in cystic fibrosis is a recognized challenge. In his presentation, Dr. Moss outlines our current understanding of the prevalence and diversity of fungal presence in the CF respiratory tract, and risk factors for acquiring fungi. He also addresses some of the body's responses, advances in the diagnostic approaches to isolating and identifying fungi in CF respiratory samples,, and the challenges of classifying clinical presentations and problems ("phenotypes") of CF patients harboring fungi, as well as current treatment approaches.
This presentation was made on August 5, 2018, at CFRI's 31st National Cystic Fibrosis Family Education Conference.
Conference sponsored by Vertex Pharmaceuticals, Genentech, Gilead Sciences, Chiesi USA, AbbVie, and the Boomer Esiason Foundation.