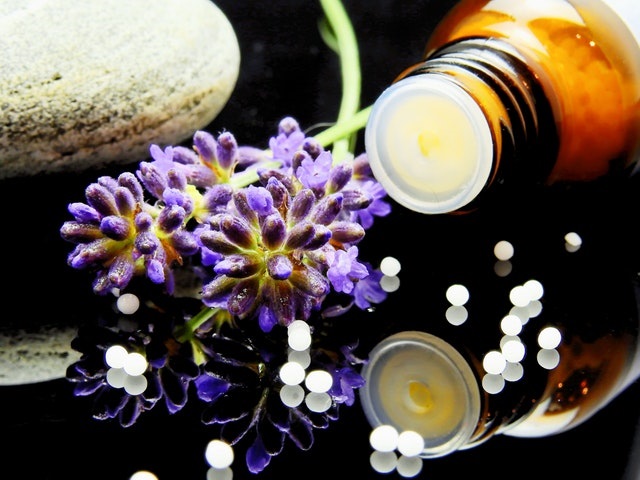 Russell Wise, PharmD, BCPPS, of Stanford Children's Health, discusses the use of herbal therapies and essential oils as a complementary therapy for cystic fibrosis. Dr. Wise addresses the growing use of herbal supplements, vitamins and essential oils by those with CF. He highlights those products which may be of benefit, while giving cautionary tips to ensure that those using these therapies are purchasing from sources with some form of quality control.
CF Community Voices is generously sponsored by Vertex Pharmaceuticals, Gilead Sciences and Chiesi USA.
Filmed by Brandon Delgado.