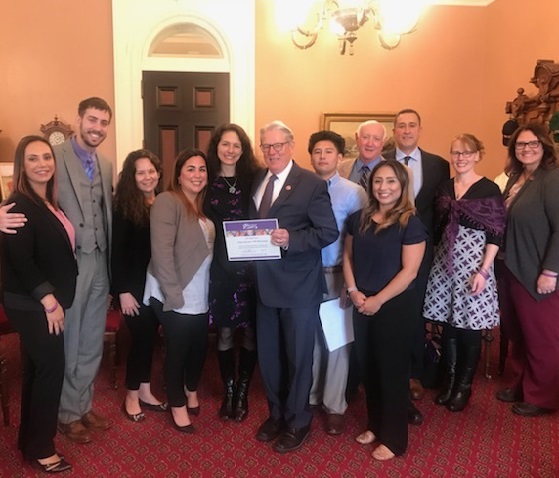 May is Cystic Fibrosis Awareness Month. This video documents the power of CF advocacy, during CFRI's advocacy and awareness day at the Capitol in Sacramento, California, when the State Senate passed a resolution declaring May to be CF Awareness Month in California. Individuals with CF, as well as parents, siblings, and friends of those with CF, met with their representatives to raise awareness and encourage support for access to therapies and quality care.
Filmed and edited by Brandon Delgado.
CF Community Voices is made possible through grants by Vertex Pharmaceuticals, Gilead Sciences and Chiesi USA.
Music: https://www.bensound.com