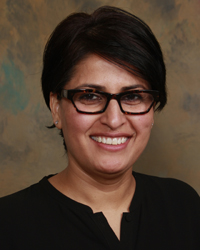 Dr. Rupal Shah and Dr. Jasleen Kukreja, both of UC San Francisco, provide a fascinating presentation reviewing the transplantation process, from the initial evaluation to post-transplant outcomes, for recipients with cystic fibrosis, and providing a fascinating overview of the newest innovations in lung transplant care for patients with cystic fibrosis.
This presentation was made on August 4, 2018, at CFRI's 31st National Cystic Fibrosis Family Education Conference.
Conference sponsored by Vertex Pharmaceuticals, Genentech, Gilead Sciences, Chiesi USA, AbbVie, and the Boomer Esiason Foundation.