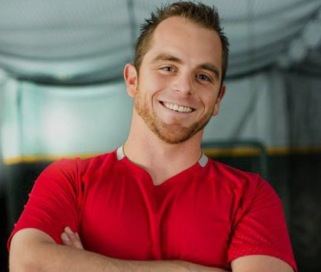 Taylor Lewis, MS, runs the Cystic Fibrosis Fitness Institute in Northern California, where he helps develop personalized exercise and fitness programs for individuals with CF. He has worked with hundreds of people - both virtually and in person - to help them to build strength and endurance for the CF road. He is also an instructor through CFRI's Breathe In ~ Work Out CF Wellness Initiative, through which he teaches an online "Knowledge in Motion" class.
Filmed by Brandon Delgado.
Sound by Alana Ocampo
CF Community Voices is generously sponsored by Vertex Pharmaceuticals, Chiesi USA, and Gilead Sciences.