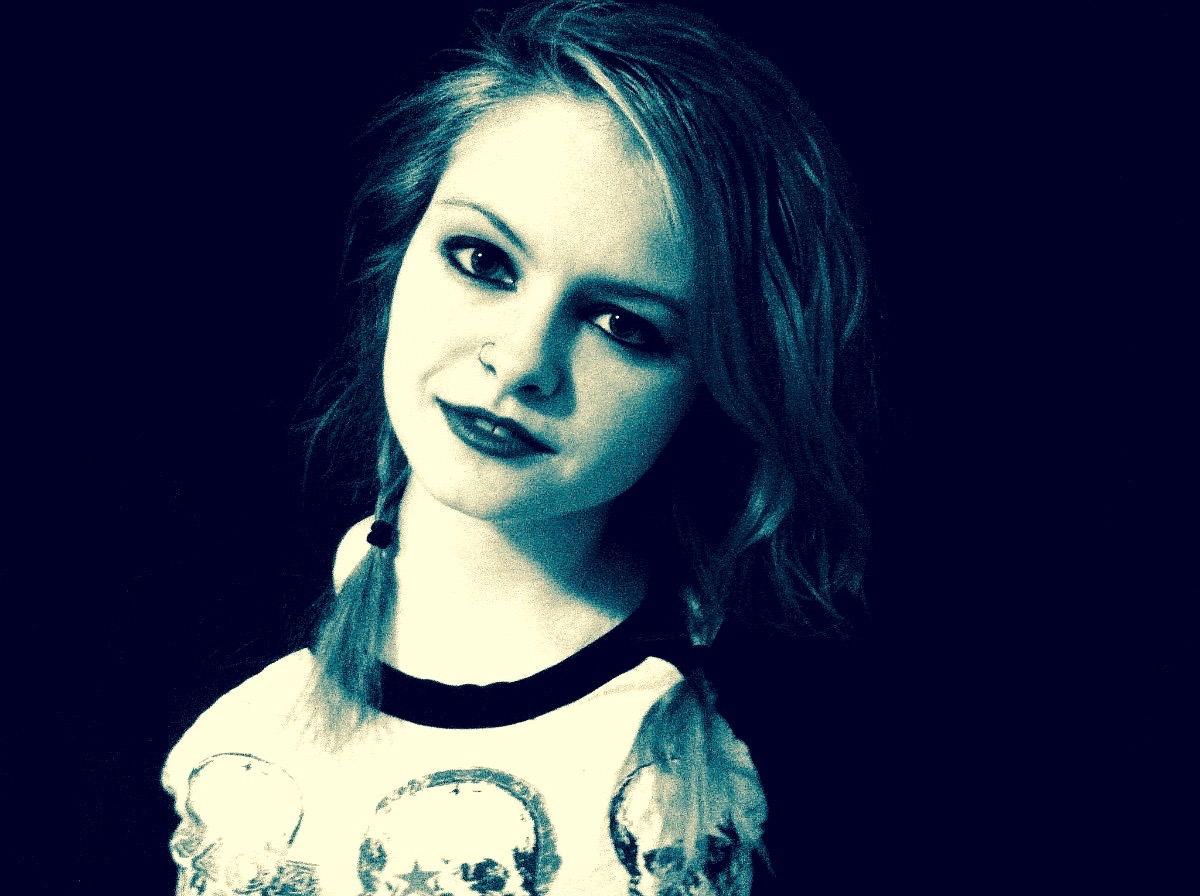 Tess Dunn is a 23-year-old singer/songwriter who has cystic fibrosis. In this podcast, she shares her CF journey, including the challenges of adolescence and the role that music played in helping her to regain her focus and emotional strength. A seven-year vetaran of West Coast Vans Warped Tour shows, Tess has released four albums and when possible, uses her music as an opportunity to raise awareness of CF and chronic illness. She also speaks of the importance of friends and family in coping with the challenges of the disease.
Filmed and recorded by Brandon Delgado and Alana de Ocampo.
CF Community Voices is sponsored by Vertex Pharmaceuticals, Gilead Sciences, and Chiesi USA.